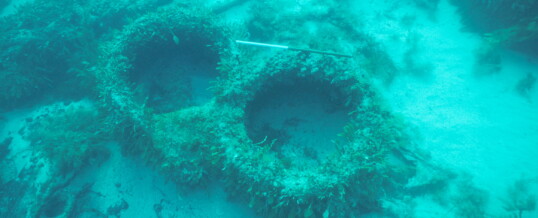 Among the numerous vessels lost on April 23 were brigs, ships and barks. They were French, Norwegian, British, American, Australian, German, and Russian. One, yet to be discovered, German submarine, carried a cargo of gold bars. Always see Shipwrecks.com for more information.
Today's Shipwrecks™
April 23
compiled and edited by Dr. E. Lee Spence
1806: The Cyrus, Captain Horton, bound from Havana to Philadelphia, was lost April ...
DIVE IN > > >
Share